The PBS Annual Meeting is the premier gathering of public television colleagues and decision-makers representing PBS' 158 member licensees. This national event brings together general managers, programmers, producers, development leaders, and promotion, communication, education, and digital professionals to spotlight PBS content while sharing new and innovative ideas to meet the changing funding and media environment.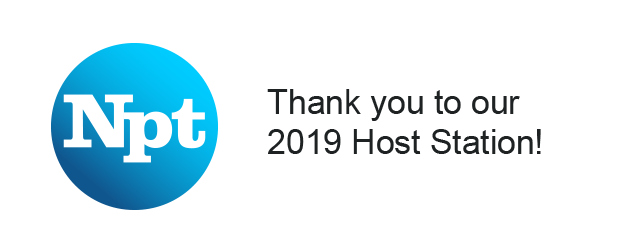 The 2019 PBS Annual Meeting will take place May 29-31, 2019, at the Omni Nashville Hotel.

We are thrilled to host the meeting in Nashville and hope you can join us! It's a city that resonates with life and vibrates to the beat of every kind of song. It's a place where haute cuisine and down-home cooking are equally lauded, where urban offerings meet Southern charm, and where the craft of songwriting is as revered as the superstars who bring the music to life. Nashville is home to the Grand Ole Opry, Country Music Hall of Fame and over 180 recording studios. In Music City, you are never far from a honky-tonk and live music.

Annual Meeting kicks off on Wednesday, May 29, with Pre-Conference Workshops, Breakout Sessions and the Opening Reception. On Thursday, May 30, and Friday, May 31, attendees will be immersed in General Sessions, additional Breakout Sessions and networking opportunities designed to engage and inspire.

We look forward to seeing you in Nashville!